"When it comes to security, a business is all in—or it's not. Anything less exposes you and your customers."
Billy West Vice President, Information Technology
[fa icon="quote-right"]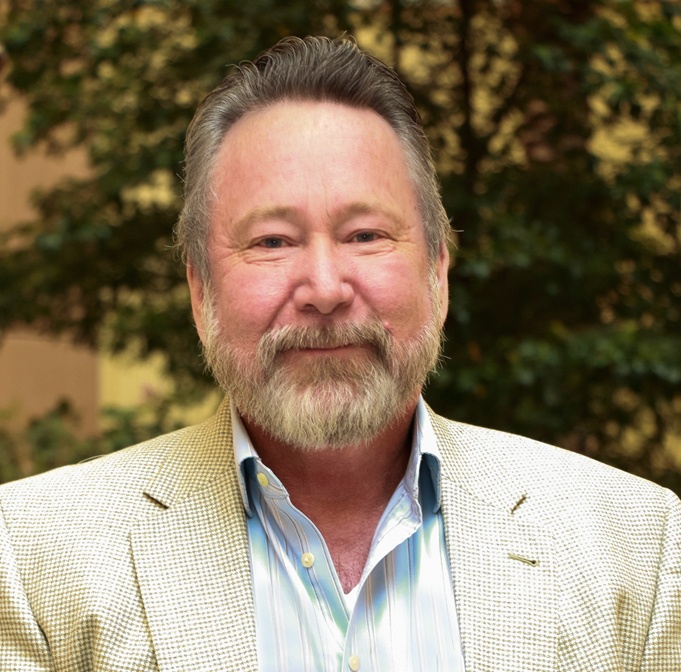 Be certain
To become state of the business, security must first be state of mind. From vetted agents to hardened infrastructure to locked-down data.
That means ensuring en-garde operations, with digital defenses at all touchpoints.
Get an edge with end-to-end protection—from a service provider that gets it.
Watching out for your business and customers.