sell more
It only makes sense that agents who sell your products and services use them as well.
With firsthand knowledge, they inform buyers of your true worth. Fact is, insight sells.
That's how we helped a FORTUNE 500 supplier of office products add $88 million in top-line revenue.
Increase business in every season.
---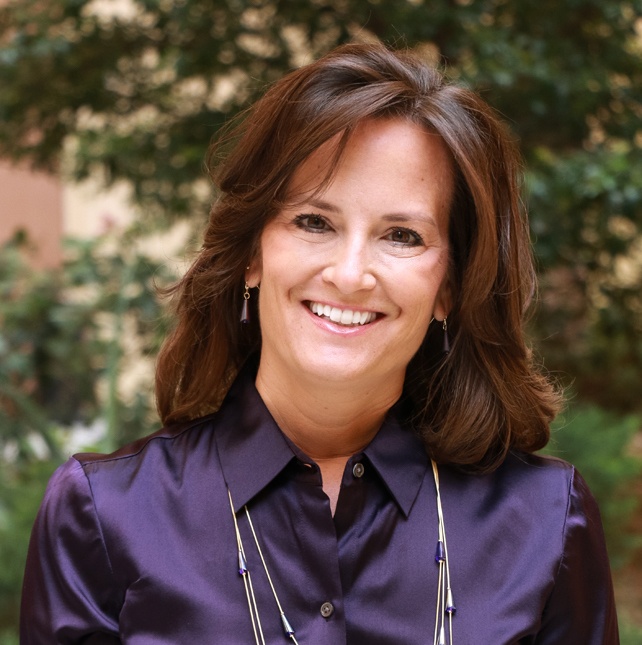 Kim Houlne
President and Chief Executive
Founded in 1996, Working Solutions began as an idea that sparked an entire industry—work-at-home contact center services.