feel the love
We offer personalized care—with agents who embrace your brand.
As agent Paula says: "Customers can tell if you care." So she smiles at them with her voice.
Fulfill expectations at every touchpoint. Entrust your customers to us.
Handeled with care.
---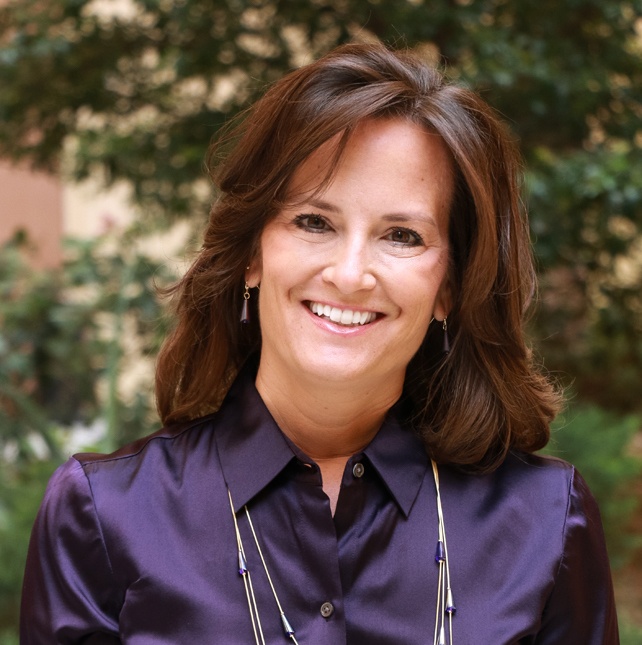 Kim Houlne
President and Chief Executive
Founded in 1996, Working Solutions began as an idea that sparked an entire industry—work-at-home contact center services.