"Every business answers to analytics. We decipher the numbers. So you can dictate the actions."
TRACEY SLOAN V.P. Innovative Solutions and Support
[fa icon="quote-right"]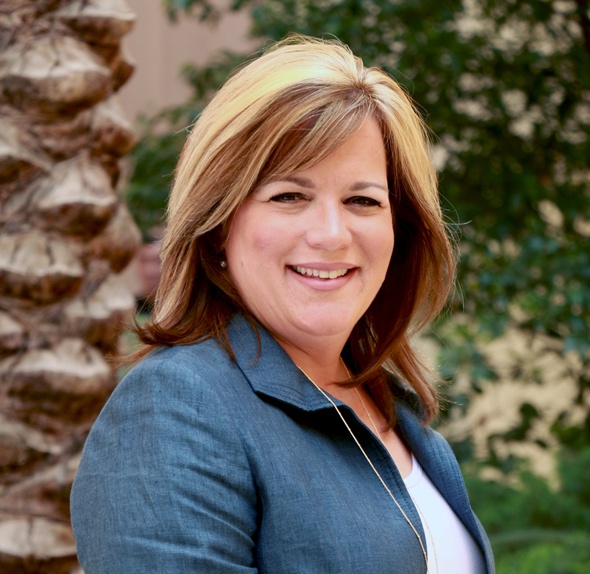 Improve performance
What gets measured gets managed—and improved.
That's how you ensure sustained business outcomes.
Our agent portal, Vyne, gives a clear line of sight—from agent performance right on through to customer satisfaction. The numbers net it all out.
Whether it's fewer dropped calls or faster handle times, we make sure you hit the mark—with analytics that add up for you.
Manage your metrics to success.