Get focused
We streamline operations, from claims processing to data entry to fulfillment.
And we do it all—every which way. Products ordered. Shipments delivered. Lifecycles tracked.
Do what you do best. We'll take care of the rest.
Stay out front with us.
---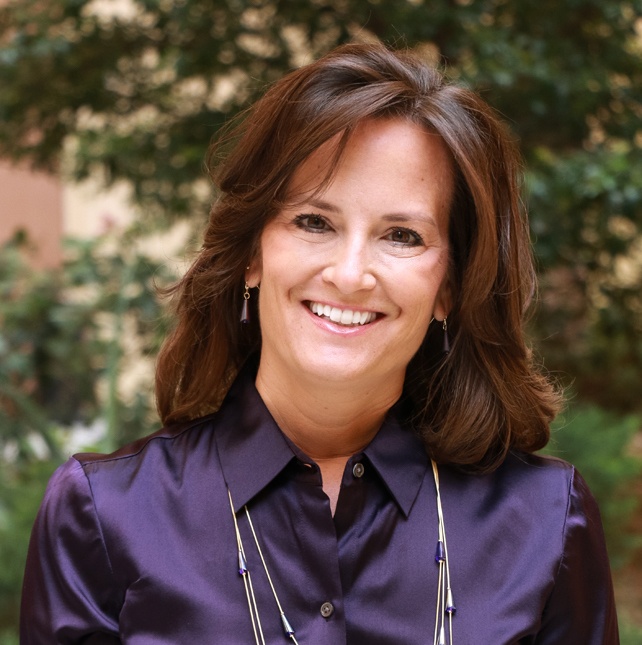 Kim Houlne
President and Chief Executive
Founded in 1996, Working Solutions began as an idea that sparked an entire industry—work-at-home contact center services.